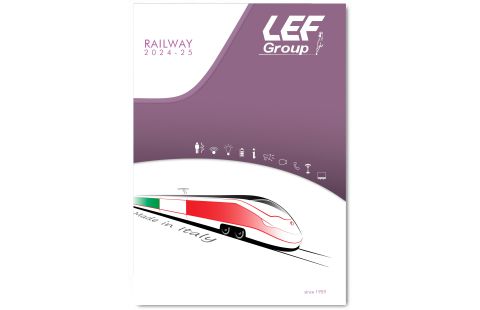 Come and discover all our "Made in Italy" solutions for the railway sector.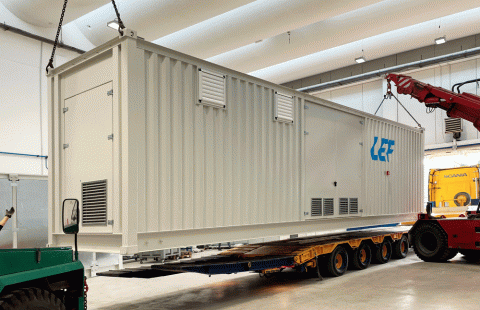 LEF Group expands its range of systems by starting the works for the construction of its first complete "turnkey" ELECTRICAL SUBSTATION. The "Substations" system consists of 4 containers containing a set of equipment capable of transforming the ENEL supply into 3KVcc for the electrification of the new lines.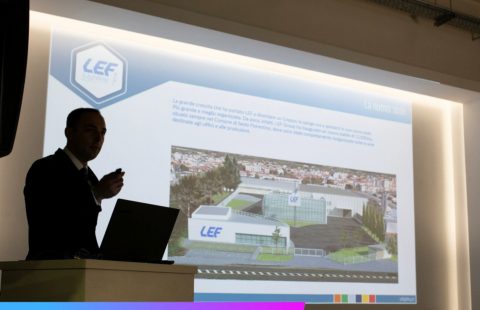 The 2023 Agents Meeting was the first corporate event that took place in our new headquarters. It was nice to welcome you and with this video we want to thank you all.